The MTN sponsored West African Music talent hunt is back with the season 9. The MTN Project Fame West Africa Season 9 auditions has finished and it is now back to the real business. The Contestants who have been chosen from the auditions will slug it out with one another to decide who walks out of the Project Fame academy with the prize.
This article is meant to take Dewlite.com readers and fans into an in-depth analysis of the MTN project fame 9. We will discuss such areas as : The MTN Project Fame West Africa Contestants, the hosts, the Judges, Project Fame 9 Academy Faculty members and TV.
MTN Project Fame West Africa Season 9 Contestants
As usual, the list is of MTN project Fame West Africa Season 9 contestants is dominated by Nigerians. The List is given below:
OLODAPO AROGUNDADE (Nigeria)
He is an 18 year old Engineering student of Unilag.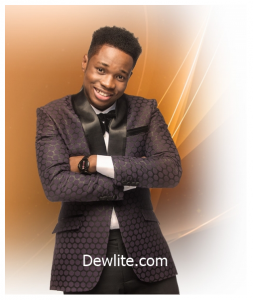 ELI LETSA (GHANA)
ELI is a 22year old fashion and designing student in Ghana.
ELIZABETH JOLADE EMORUWA (NIGERIA)
Called Elbe for short. she hold BSc in Mass communication.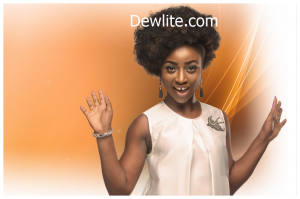 FAVOUR KOROMA (SIERRA LEONE)
Mother is Nigerian but father is from Sierra Leone, 23 years old.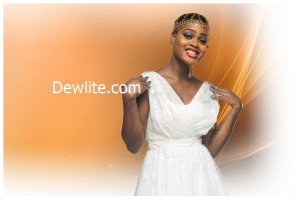 GABRIEL ANKRAH(GHANA)
A 27 year old teacher from ACCRA GHANA. He is called GABBY for short.
KITAY OKOTETE (NIGERIA)
Kitay is a confirm Warri boy. He is currently a 300l student of Ambrose Ali University Ekpoma Edo State.
MIRABEL AYAVORO (NIGERIA)
A 21year old fashion and designer. A graduate of Babcock Business school. She hails from delta state Nigeria.
OKIEMUTE IGHORODJE (NIGERIA)
A 25 year old Linguistics and Communications graduate of University of Port Harcourt. From Delta state Nigeria.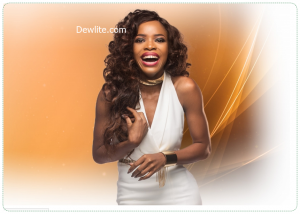 OLUCHI OBASI (NIGERIA)
Oluchi is a 24 year old  Music graduate of the Lagos State University. She is from Abia state Nigeria.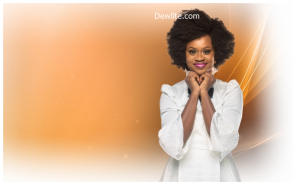 PERE DAVIES  ATIE (NIGERIA)
Pere Davies is a 26 year old 300level political science student of the Niger Delta University, Bayelsa State.
SOLOMOM WILLIAMS (NIGERIA)
He is a 27 year old accounting graduate of University of Abuja. He hails from Lagos state.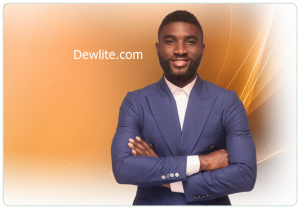 STEVE ADEBAYO (NIGERIA)
Steve is a 19 year old primary school teacher from Ogun State Nigeria.
WINNER EGBO (NIGERIA)
Winner is a 23 year year old music enthusiast from Delta State Nigeria.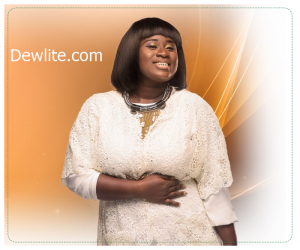 YUSUPH KUFORIJI (NIGERIA)
Yusuph is a 19 year old budding Fuji singer. He is from Ogun state Nigeria.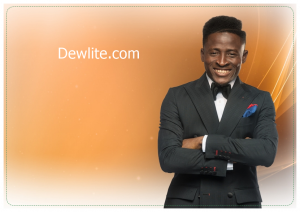 MTN PROJECT FAME WEST AFRICA  SEASON 9 TV HOSTS
The MTN Project Fame Season 9 hosts are:
Bolanle Olukanni
Joseph Benjamin
MTN PROJECT FAME WEST AFRICA SEASON 9 JUDGES
The MTN Project Fame West Africa Season 9 Contestants will be judged by two experienced judges in:
BIBIE BREW
TY MIX
PROJECT FAME WEST AFRICA FACULTY  MEMBERS
The project fame 9 academy faculty members are:
JOKE SILVA
BEN OGBEIWI
MISS IGE
LOVETTE OTEGBOLA
For a more detailed information on all the contestants, click here.